Bible Studies on Church Growth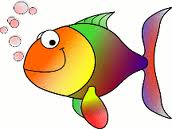 Welcome to the Tellout evangelism resources toolbox for Churches, Christian people and others interested in the Christian Faith. Here are three eBook Bible studies and other interesting resources for you to try. Go to the "next" page link for more Bible studies and books! Tellout is currently read in 39 languages in 93 countries worldwide! In this toolbox is a set of 24 videos on children's' ministry.
Tellout Resources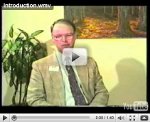 Tellout was launched in 2000 and currently contains 1372 pages and 1939 images in 11 ebooks and 17 blogs on a variety of Biblical and other subjects. All pages are validated to the very latest and fastest of all formats WC3 standards as HTML5 and CSS level 2.1 and 3. This website service is completely without cost to users and free of all adverts. Our pages are now set up for all mobile devices. Today's feature page is The Meaning and Symbolism of Biblical Colors from the detailed Bible study called Revelation Now. We value any comments or suggestions you may have at Contact Us. You can also find us on Google+. Happy reading.


"Evangelism Resources Toolbox"
by Ron Meacock © 2017